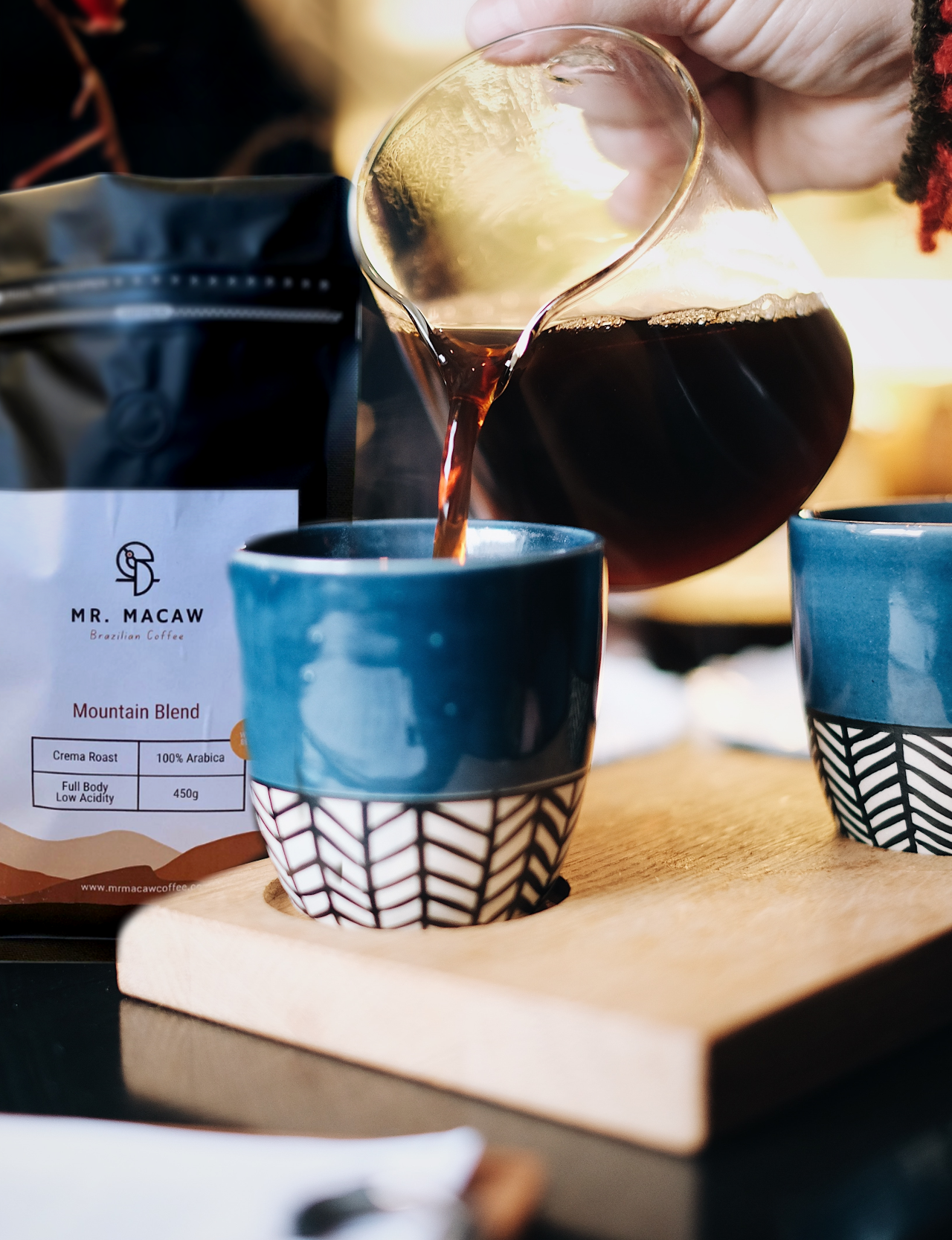 Nothing like Brazilian Coffee
What makes Brazilian coffee so delicious? It has to be the perfect combination of sun, tropical nutrients and a long history of coffee farming excellence.
Relax, sit back, and enjoy the full flavour and creamy notes of Mr. Macaw coffee that will have you feeling so good from the inside out.
Shop Coffee
Take your pick from our four roast options
Ya gotta get it just right
The way you make coffee can 100% impact the flavour. We recommend using either a coffee filter, French Press or the Aero Press for full richness and experience.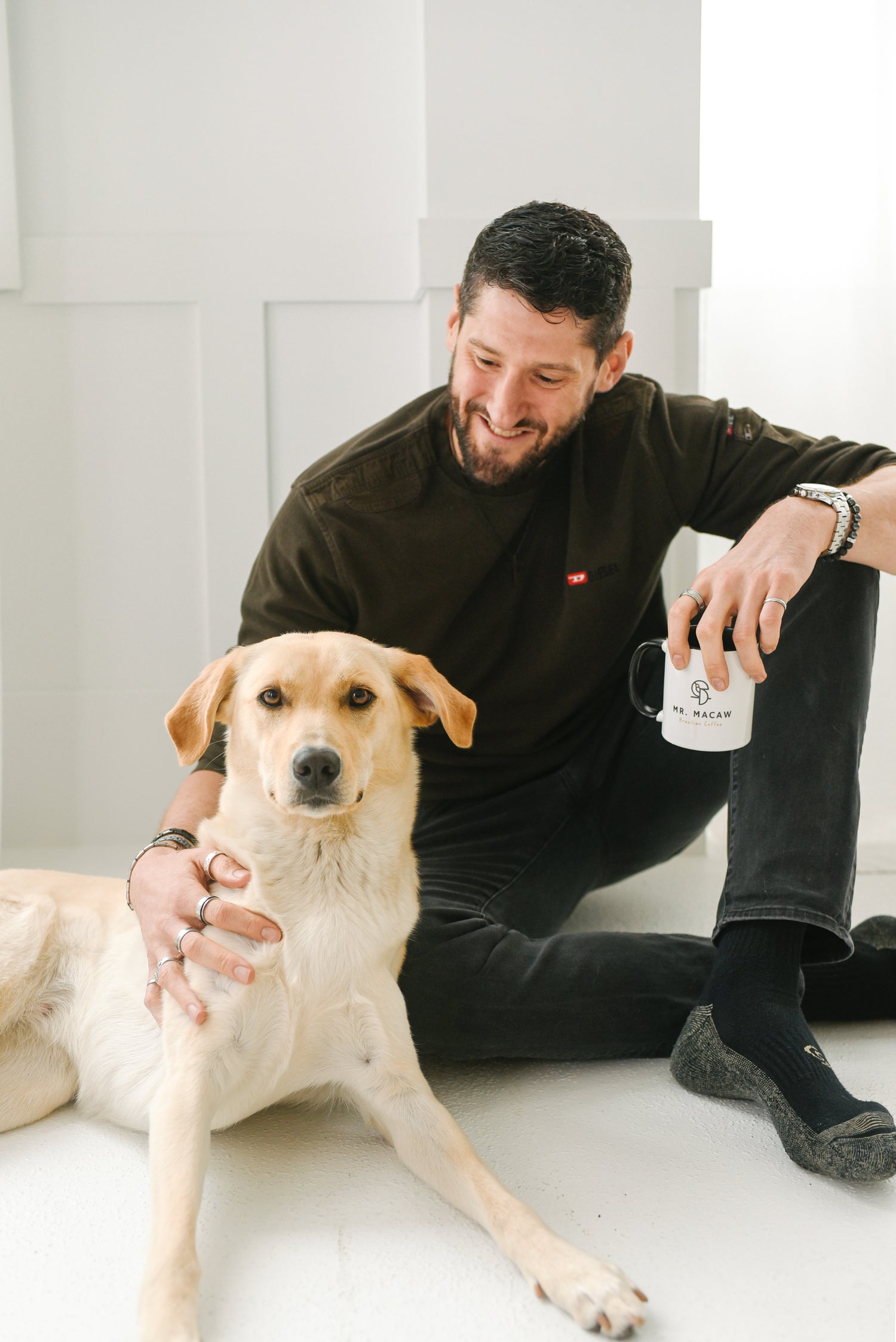 Kickstart your day
Whether you prefer light or dark roast, once you taste the freshness of our coffee you'll be energized and ready to take on the day! To give you the best tasting coffee, our beans are roasted fresh to order and shipped directly to you from the roasters.
Buy now
Don't just take our word for it
Daniel T.

I love to start my morning with the Mountain blend. Nice flavor and nice punch to kick-start my day. Super recommended.

Mekisha B.

Absolutely love this coffee, I've been searching for an authentic, great tasting coffee and I found it right here! Great people and great product!!

Alycia O.

I've tried all of their blends and loved every one. Highly recommend this coffee.

Robin L.

We love Mr. Macaw coffee! We look forward to getting our maple iced coffees on Saturdays at the Elora Farmer's Market. We have also tried some of the coffee beans and they were excellent! The owners are the friendliest people too :)

Hannah S.

Love love the crema roast. Well balanced. Low acidity.. Highly recommend for stove top or hand powered espresso.

Andrew M.

David was phenomenal. One of the best coffee I have ever tried!!

Emilia H.

This coffee is incredible. The beans are noticeably freshly roasted. The coffee is deep, rich and smooth. Beans are low in acidity making for a delicious brew. As a plus, the owners were also very knowledgeable and friendly. This is a new favourite!

Catherine K.

Great flavour and quality. Good for Keurig filter but best in french press. Small business support is a bonus!